ABOUT US
Established in 2016. With the motto of quality and prestige, we have created trust for customers with high quality construction products and constructions at reasonable prices. The development of customers helps us to grow stronger in the field of mechanical processing.
Product quality

We always try our best to bring the best Structural Steel products – Pre-engineered steel buildings..
Competitive Price
With a self-contained process, Thanh Thinh brings the best steelstructure products with competive price to customers.
Waranty & Maintainance
Thanh Thinh not only brings the best streel-products but also provides the fastest waranty & maintainance.
Quality reputation
We are always working together on every project detail, we are a
Team of Steel Spirits.
SERVICE
We constantly innovate, learn, create and improve products quality and services
Customer satisfaction is our pleasure. Very pleased to serve you


100 %
International quality
TESTIMONIALS
Customer satisfaction is our pleasure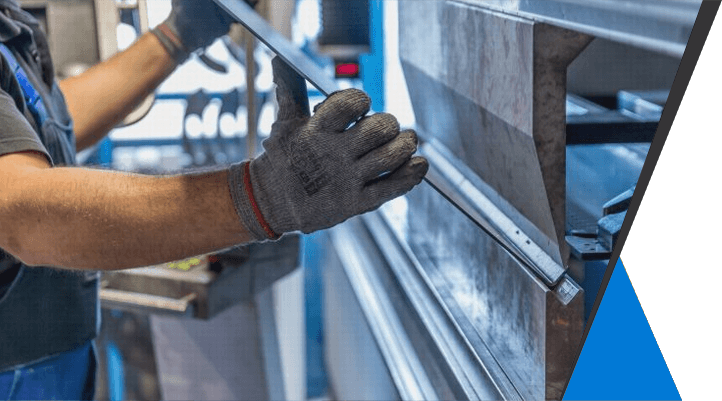 I am very fortunate to be able to cooperate and work with Thanh Thinh. With a team of creative, professional and experienced engineers, Thanh Thinh has fully conveyed our spirit and our ideas.
Nga Phuong

Great! Service quality at the right cost dedicated to work is what I get from the services provided by the Shop. I would highly recommend these services to everyone.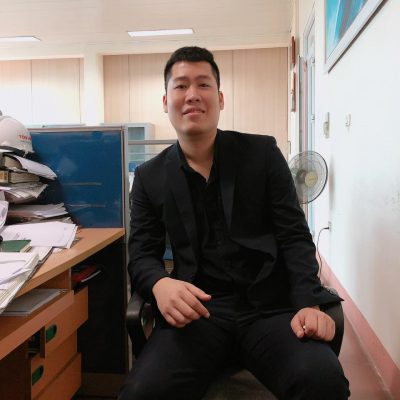 Tuan Tran